News and upcoming events from the 4×4 world you may have missed while you were busy having a life.
…
This weekend, September 23 through 25, is the Fall Open Invite at the Flats. This event is a "Toys for Rocks" style fundraiser. Gates open Friday @ 11am and close Sunday @ 6pm. $10.00 per person or a $10.00 toy plus $10.00 per Rig.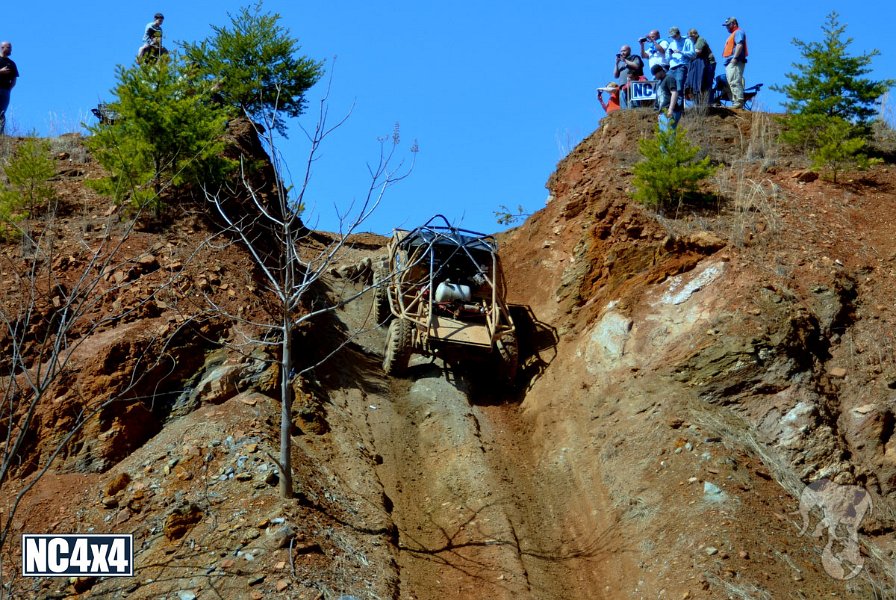 There will be another chance at the Bounty Hill Challenge Saturday starting at 3:30pm. Registration is with PJ Mallory of M & M Offroad at 3pm on Saturday at Bounty Hill. First to the top or the best time to the top gets $200 cash!
There is no entry fee, but all competing rigs must meet the following safety rules: proper full cage, full harnesses, working winch, helmets and a fire extinguisher. The fire extinguisher is to be handed to someone outside the rig (official or spotter) BEFORE trying the obstacle.
…
Gulches Offroad Park is hosting a Night Ride this Saturday 9/24. They are expecting good weather, so the trails should be open until Midnight.
…
OPEN run September 24 & 25 in Crozet, Virginia. Crozet is privately owned land which RCPFA maintains. It is NOT open to the public at any other time unless arranged via the RCPFA Board of Directors (BOD).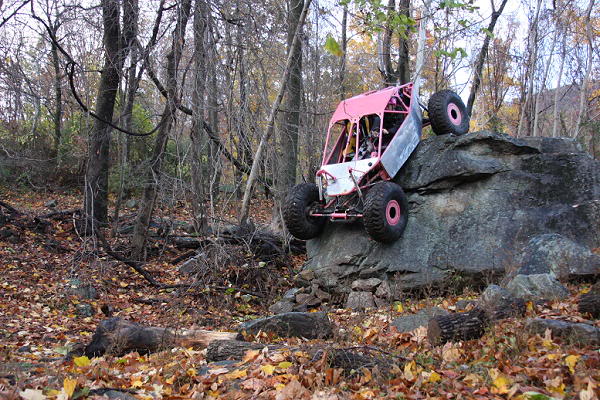 Guides will be available for each trail level; Participants will choose trail levels the morning of the event (i.e., run Blues, Blacks, etc.). Most groups return to the parking area/pasture for lunch, and participants can typically adjust trail level, if desired.
…

Greenwood Fair Grounds is hosting the GREENWOOD MUD BOG September 30 & October 1, in Greenwood, South Carolina. All 4x4s: ATVs to Tractor Tire Monsters! The fun starts Friday night at 7pm!
…
BITD BLUEWATER DESERT CHALLENGE is October 14, 15, 16 2011. This 2-day race in Parker, AZ, is loaded with unique features like "The Matterhorn", "The John Wayne Gorge", "The Haunted House" and "Devils' Drop."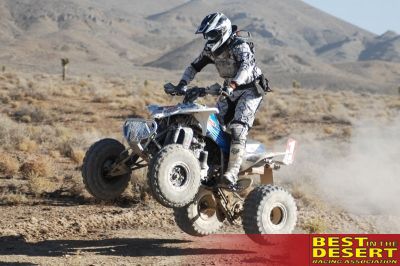 …
For comments or questions regarding this edition of 4x Focus or the events listed, go here.